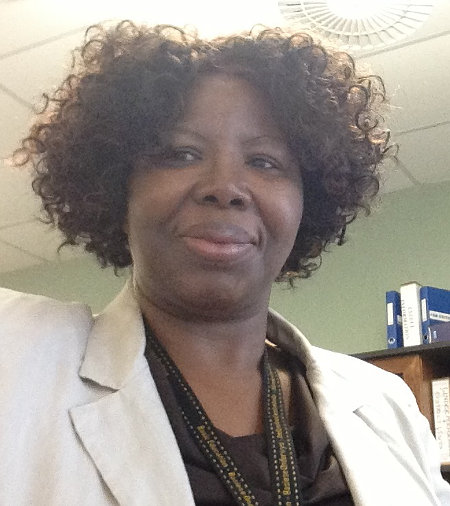 Sindi Lingela
Education Officer for the HSRP is en route to the UK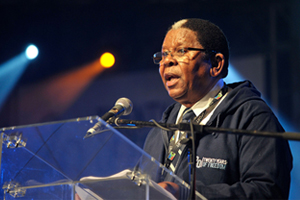 On this day (03 July 2014) 40 years ago the HSRP Executive Director, Archbishop Njongo Ndungane was ordained to the priesthood at St Marks Parish in Athlone.
His father, who preached at the service, looked him in the eye and said "Kwedini, lo ngubo uyambathisiweyo ayiyoyakho; yeyeyo yihlo; uze uyihloniphe"
Must-See Moments – Through the Lens of Grade Tens
Photojournalism Contest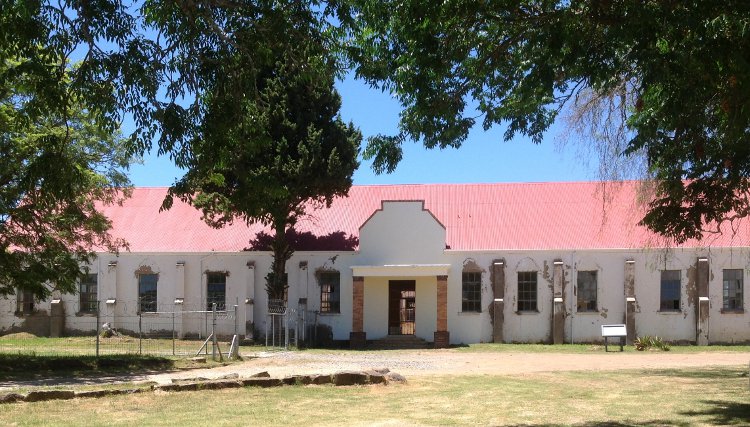 Architects will hand over the Healdtown site "Block G" to the building contractor
Thursday, 12 June 2014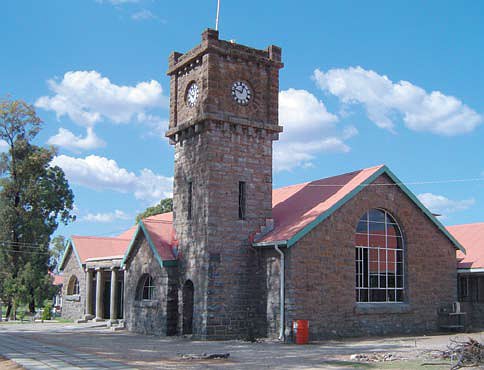 Invitation to all HSRP Pilot Schools Principals and Deputy Principals
Date: Thursday,10th April until Sunday,13th April 2014
Colloquium honours Hurley
The Witness, 13 February 2014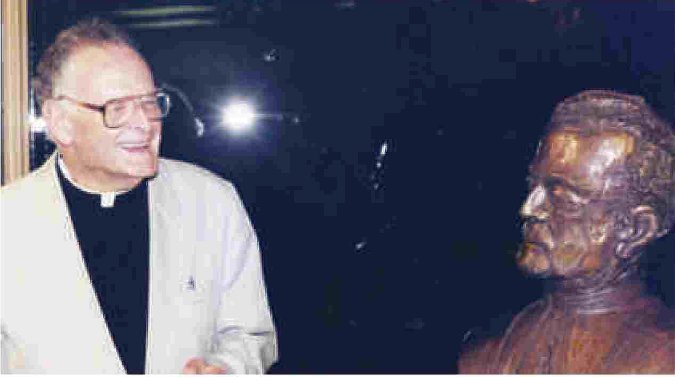 Paying tribute to Hurley
Witness (Durban), 07 February 2014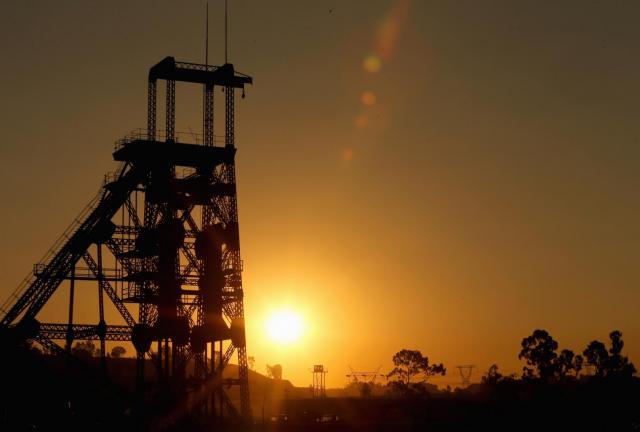 Mining activities must maximise social and economic benefits
Cape Times, 07 February 2014
ZK Matthews Educational Trust
The Chairperson and Trustees are proud to announce the names of the successful applicants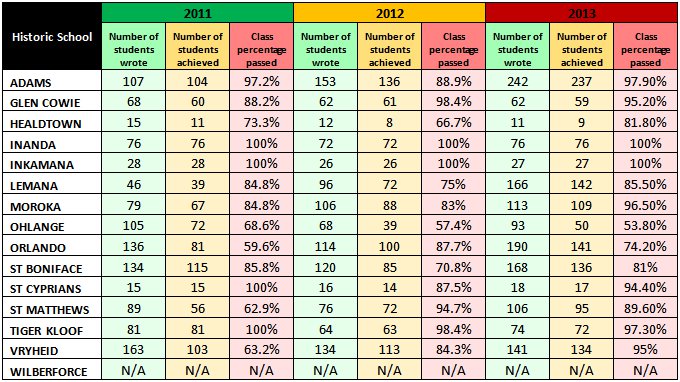 The Executive Director and Staff of the HSRP extend their heartiest congratulations to the Historic Schools' Matric Class of 2013
May God's graces be with you as you step ahead towards your dreams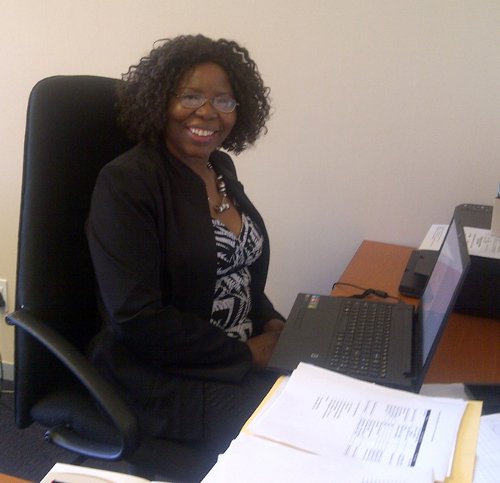 Meet the HSRP's newly appointed Education Officer
We are delighted to introduce you to Ms Sindi Lingela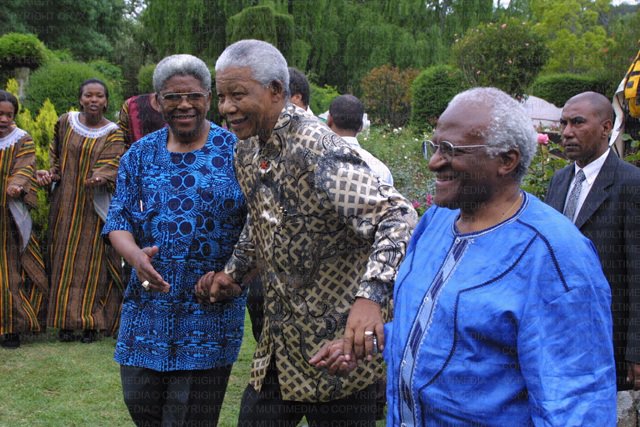 Message of condolence for Nelson Mandela
By Archbishop Emeritus Njongonkulu Ndungane, immediate past Archbishop of Cape Town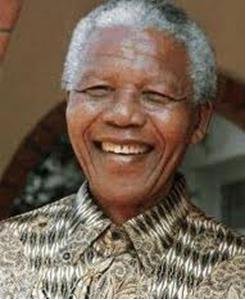 Nelson Mandela
Inanda Seminary mourns his passing
Grade 12 Essay Competition
Closing date extension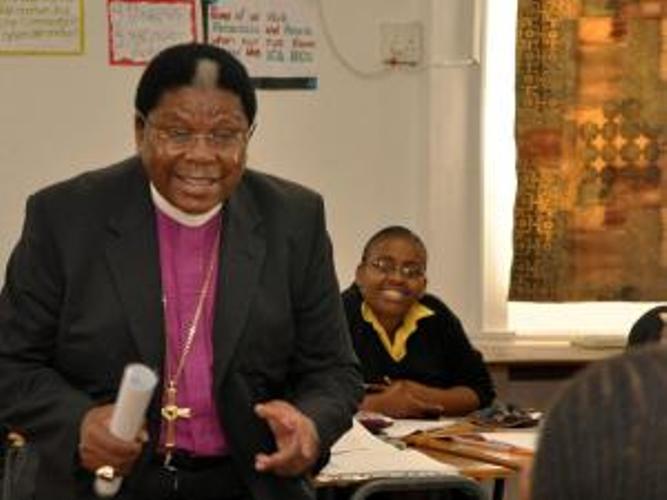 Call to support historic schools
The Mercury 10 October 2012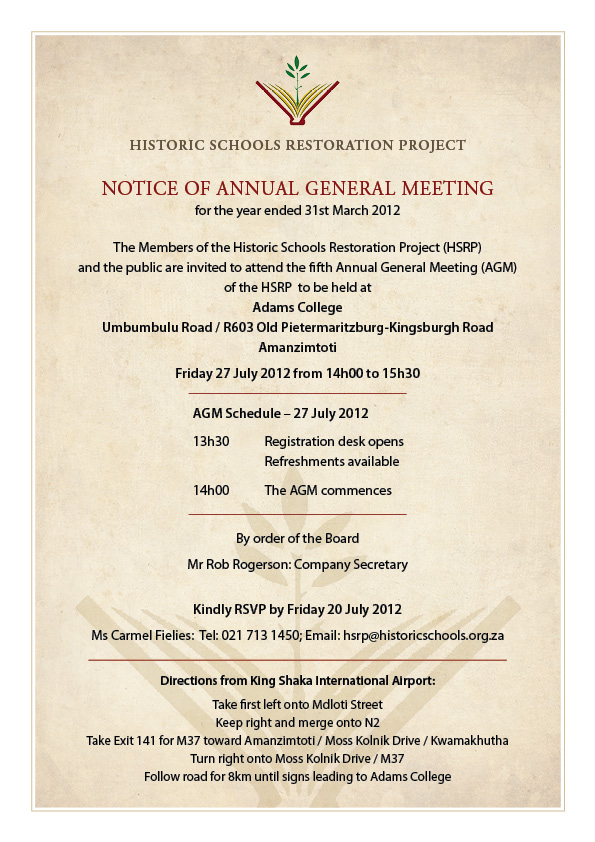 HSRP 5th Annual General Meeting for the year ended 31st March 2012
Friday, 27 July 2012, from 14h00 at Adams College, Amanzimtoti, KZN
Media Statement by Archbishop Njongonkulu Ndungane
South Africans called to oppose attempts to undermine constitution - Thursday, 28 June 2012
Poems written by Inkamana students
Ayanda Genge of Fort Hare Community Radio had this to say about Healdtown and Historic Schools
Zindaba zentsimbi yesibhozo kwisikhululo soluntu iForte Community Radio
Madiba school gets facelift
News article in the Daily Dispatch, 3 April 2012
HAPPY BIRTHDAY, ARCHBISHOP NDUNGANE!
We wish Archbishop Njongo Ndungane a very happy birthday, may he continue to be blessed with good health and positive energy to work for the people of Africa.
EXHIBITION – Visit us at the SA Basic Education Conference at the ICC Durban
Between 2nd and 4th April from 07h00 until 17h00 daily
STERC opening
Today is the first day of activities at the Healdtown Science and Technology Educational Resource Centre (STERC).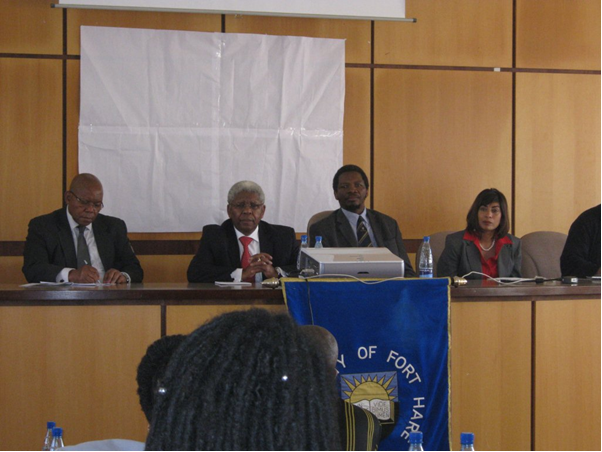 Colloquium on Cultural Excellence in Education
22nd September 2010
HSRP Pilot Schools - Matric Results 2011
Congratulations to HSRP Pilot Schools' matriculants of 2011 on their outstanding achievements.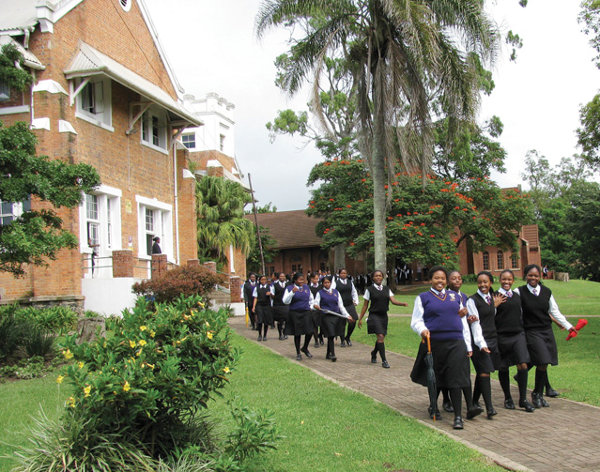 Notice of Annual General Meeting
For the year ended 31st March 2010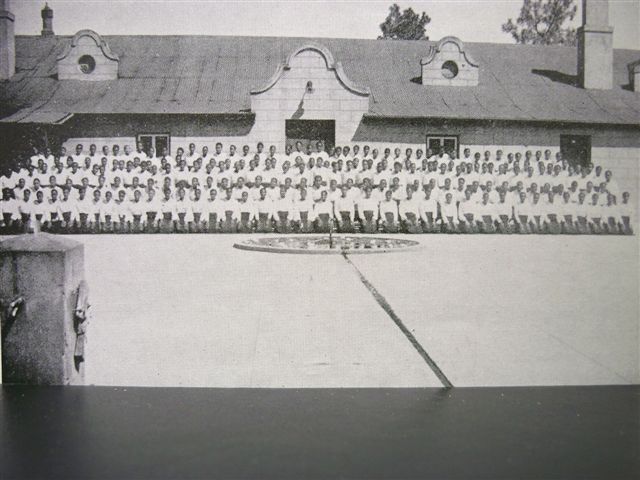 Attention: all Healdtown Alumni and families
Healdtown Reunion to celebrate the 155th anniversary of the school is POSTPONED.
Board Report - First Term 2010
Term Reports
Board Report – Fourth Term, 2009
Term Reports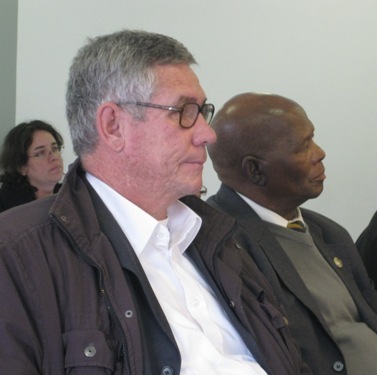 A successful HSRP Annual General Meeting held in Cape Town
Friday 21st August 2009
Board Report - Third Term 2009
Term Reports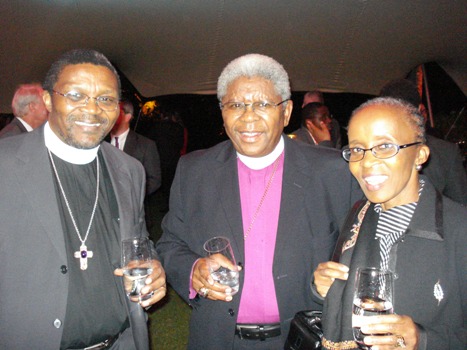 The HSRP is 'NGO of Choice' at the Queen's Birthday Party
Archbishop Ndungane introduces the HSRP to assembled guests at the British High Commisioner's residence in Pretoria - May 7th 2009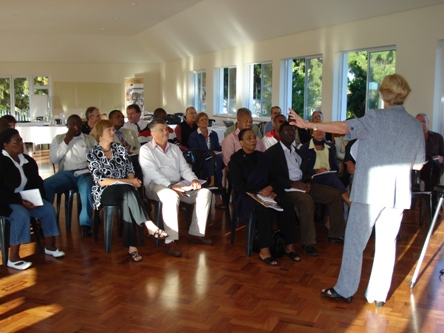 HSRP Principals' Workshop
The HSRP held a workshop for HSRP pilot school principals & representatives to help equip them to achieve excellence in education at their schools.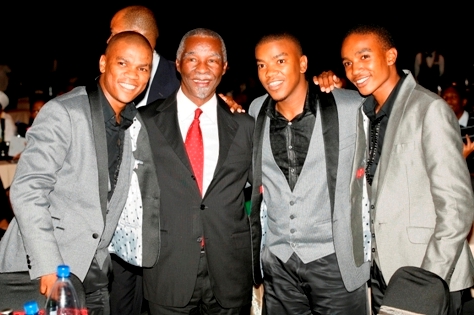 The Historic Schools Inaugural Alumni Dinner - a great success!
A dinner for the alumni of historic schools was held at Gallagher Estate in Midrand, Gauteng on the 28th February. Photographs to view!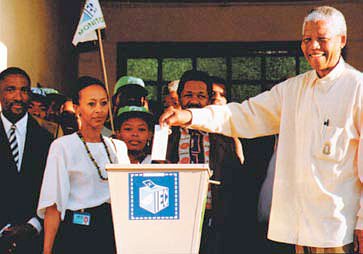 Nelson Mandela cast his vote
1994 elections
HSRP Board Meeting - Friday 22 August 2008
The HSRP Board meeting will take place at the Birchwood Hotel and Conference Centre Fri 22 August from 10h00 - 15h00. Board members only.
Investec Breakfast - Cape Town - Wednesday 20 August 2008
South African Business to be invited to find out more about how they can help the momentum of the HSRP
Colloquium - 14 August 2008
Encouraging Educational Excellence - What makes for Effective Schools. To be held at University of Johannesburg Auckland Park Campus on 2nd Floor of Council Chambers.
Launch of the Historic Schools Restoration Project
Saturday, 03 November 2007, Adams College Amanzimtoti
New website
The Historic Schools Restoration Project now has a website